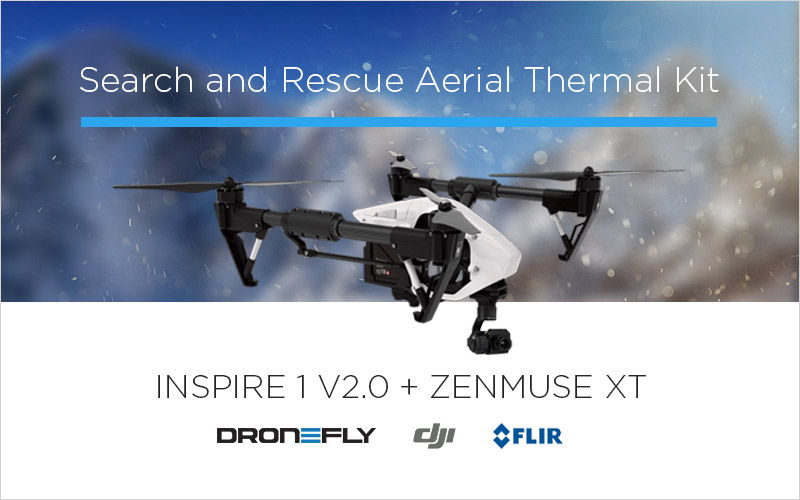 INSPIRE 1 V2.0 SEARCH AND RESCUE AERIAL THERMAL KIT
Our Inspire 1 v2.0 Search & Rescue Aerial Thermal Kit is an entry level thermal drone package. It combines the Inspire 1 v2.0 and Zenmuse XT to deliver you the following:
Up to 23 minutes of flight time
Comes in a compact and portable system
Choose between single or dual pilot control
Model dependent Thermal Digital Zoom (2x, 4x, 8x)
Optional FPV camera and other optics configurations
Target Lock - holds the video on a selected area while moving, and on flight
NEED A QUOTE OR HAVE A QUESTION?
Contact us at contact@dronefly.com or call us at 805-480-4033 and one of our aerial experts will help with any questions.


INSPIRE 1 V2.0 SEARCH AND RESCUE KIT FEATURES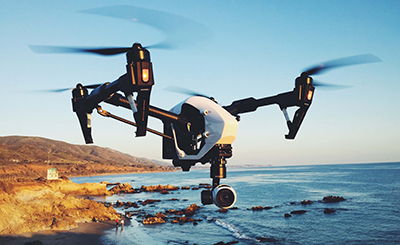 DJI Inspire 1 V2.0 drone is an advanced, lightweight and stable drone that comes ready to fly. While up in the air, the highly intelligent Glonass + GPS system is continuously updating and recording your position. With failsafe features built-in and an advanced setup, this drone is ideal for SAR missions.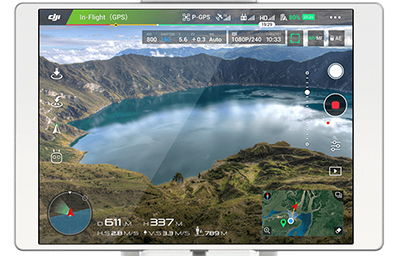 DJI Lightbridge HD video downlink has been integrated into a the Inspire 1 remote controller. This allows a live view of what your camera sees when it's connected to a screen or mobile device.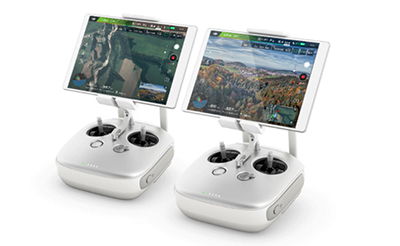 This kit includes two remote controllers, one Master controller and one Slave controller. The Master controller pilots the aircraft while the Slave controller moves the gimbal and camera direction.
PAYLOAD CONFIGURATION OPTIONS