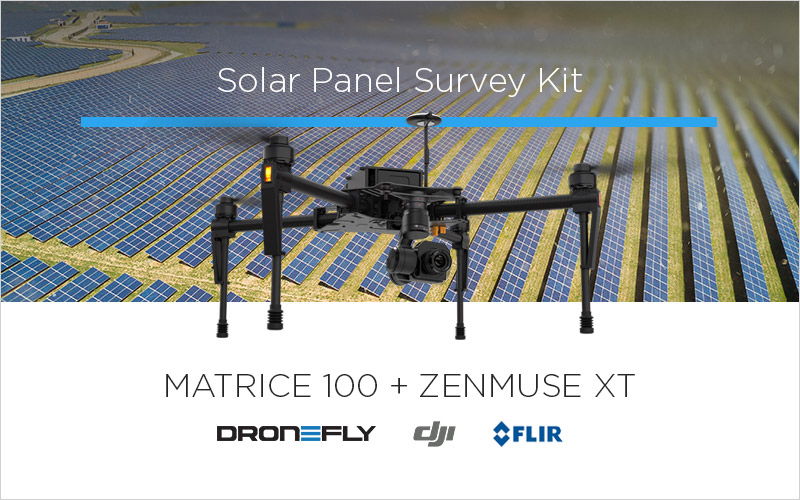 M100 SOLAR PANEL SURVEY KIT
 As its name suggests, this kit is for surveying large solar panel fields. To cover more area in less time, the included drone, Matrice 100, has a flight time of up to 35 minutes. It also comes with the following:
DJI Zenmuse XT Thermal Camera
Longer flight time thanks to its dual battery configuration
Inspect solar panels at a safe distance via its Zenmuse Z3 Optical Zoom Gimbal (optional)
Can be controlled by one or two pilots
Automatically capture and lock-in a selected area while moving
NEED A QUOTE OR HAVE A QUESTION?
Contact us at contact@dronefly.com or call us at 805-480-4033 and one of our aerial experts will help with any questions.


M100 SOLAR PANEL SURVEY KIT FEATURES
---
DJI MATRICE 100 QUADCOPTER DRONE
The DJI Matrice 100 drone included in this kit is a robust, configurable, and programmable quadcopter. The dual battery compartment allows the M100 to achieve up to 40 minutes of flight time depending on the payload of the device.
---
ADDITIONAL EXPANSION BAYS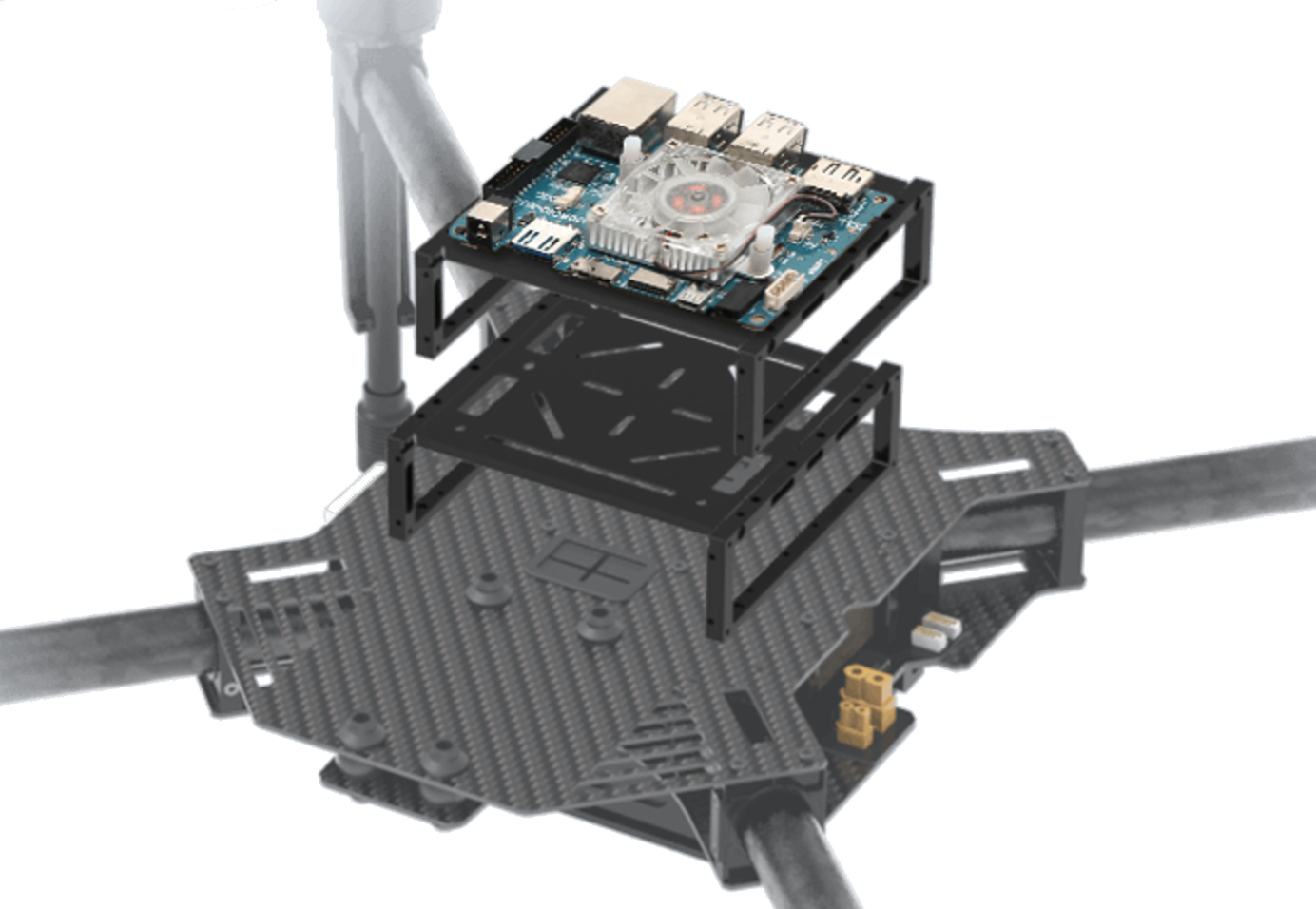 The DJI Matrice 100 comes with additional expansion bays, which allows you to add, and customize payloads. You can fly with any devices you want, granted that they are compatible with the M100.
---
DUAL BATTERY COMPARTMENTS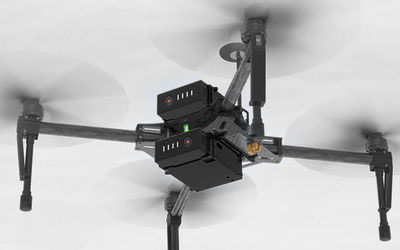 With the DJI Battery Compartment Kit for the Matrice 100 you'll be able to fit up to two flight batteries to allow for longer periods of flight up to 30 minutes, affording you the critical flight times necessary to complete efficient and timely site surveys with large fields of crops.
PAYLOAD CONFIGURATION OPTIONS