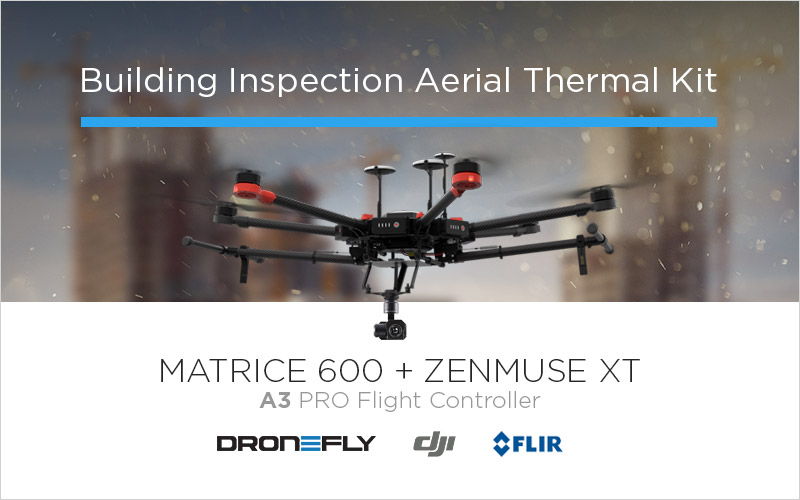 M600 PRO HIGH RISE BUILDING INSPECTION KIT
If you're after for the best building inspection drone solution, this kit is for you. It boasts not only longer flight times, but also better power, more accurate image output, and easier flight control. As its name suggests, it's specifically developed for inspection of high-rise buildings. In order to achieve better imaging output, the kit can:
Precise building inspection using the DJI Zenmuse XT Thermal Camera to gather thermal images
Maintain precise flight with the configurable Triple redundant GPS and IMU system
Safely drives more power to the propellers with its power and propulsion system with built-in redundancies
Maintain full control even around large metal structures via the drone's D-RTK GPS & Groundstation
Optional Zenmuse Z30 to get accurate output even when afar
Capture a selected area while hovering via Target Lock
NEED A QUOTE OR HAVE A QUESTION?
Contact us at contact@dronefly.com or call us at 805-480-4033 and one of our aerial experts will help with any questions.


M600 PRO HIGH RISE BUILDING ENVELOPE INSPECTION KIT FEATURES
---
M600 / M600 PRO - INDUSTRY GRADE PERFORMANCE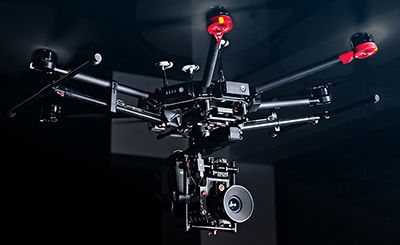 The DJI M600 Hexacopter is a professional grade drone. Integrated with powerful DJI tech such as the A3 Flight Controller, Lightbridge 2 system, and intelligent battery system. Compatible with all Zenmuse Series of cameras and gimbals, and a payload of 13.2 pounds, this drone truly is a workhorse to benefit with high rise inspections.
---
D-RTK GNSS FOR IMPROVED ACCURACY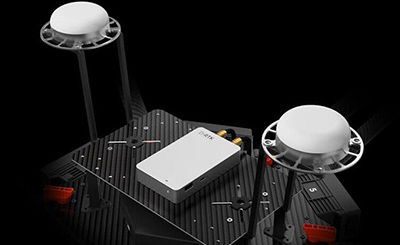 D-RTK is a high precision navigation and positioning system specially designed for DJI A3 series flight controllers. Using dynamic differential technology, it provides ultra-accurate, centimeter level 3D positioning. This enhanced accuracy over typical barometer, compass and GPS systems makes D-RTK essential when inspecting high-rise buildings.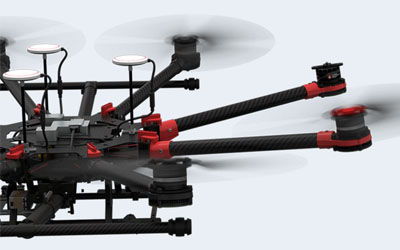 The new attitude determination and multi-sensor fusion algorithms improve the A3's control accuracy. The robust control algorithm enables the A3 and A3 Pro to be adapted to a wide range of aircraft without the need for manual tuning. With a fault-tolerant control system, a hexacopter or octocopter can land safely even in the event of propulsion system failure.
PAYLOAD CONFIGURATION OPTIONS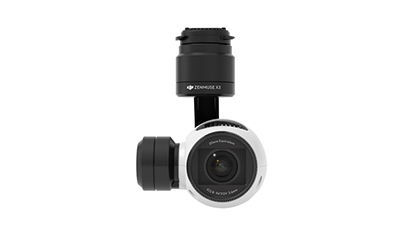 1/2.3" sensor
Records at 4096 × 2160 (25fps) or 1920 × 1080 (60fps)
12MP photographs
9 element rectilinear wide angle lens
4K Videos
12MP
360⁰ Range
3-Axis Gimbal
---
DJI ZENMUSE XT THERMAL
CAMERA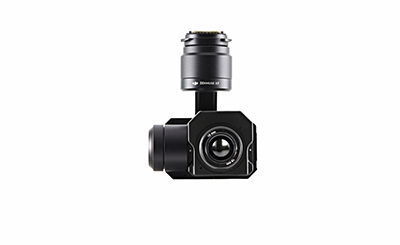 Advanced Radiometry
Thermal Imaging Camera
Uncooled VO × Microbolometer
640 × 512 or 336 × 256 Resolution
2x, 4x, 8x or 2x, 4x Digital Zoom
<50 mK at f/1.0 Sensitivity (NEdT)
14 Bit TIFF