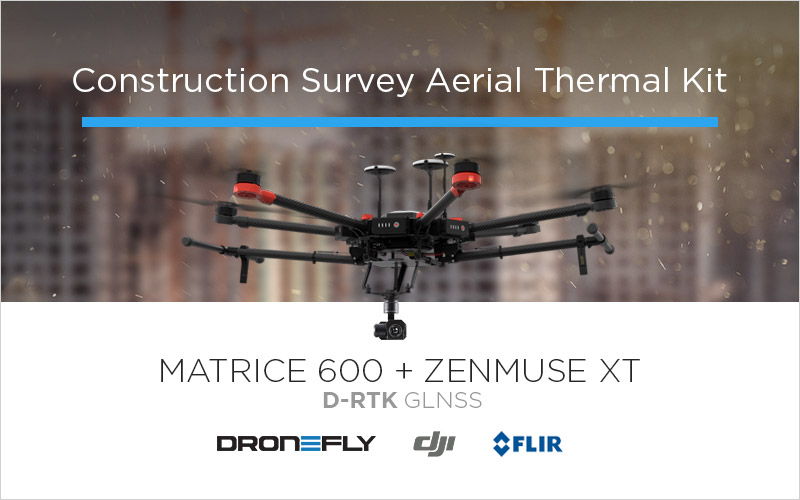 M600 PRO CONSTRUCTION SURVEY AERIAL THERMAL KIT
We've combined the Matrice 600 Pro with a Zenmuse XT, making it a more powerful and reliable platform to conduct site surveys.
Maintain full-control with the drone's Triple redundant GPS and IMU configuration
The triple redundant GPS and IMU system adds enhanced resistance against errors to maintain precise control and positioning over the craft at all times
Advanced Radiometry analysis using the DJI Zenmuse XT Thermal Camera
Expanded support for control of external sensors
For increased protection against magnetic interference found around large metal structures upgrade to the D-RTK GPS & Ground Station system
Optional Zoom Optics Add-on - Zenmuse Z3 (7x) or Zenmuse Z30 (30x)

CALL US TODAY
Kevin Hale
Enterprise Sales Team
kevin.hale@dronefly.com
805-480-4033 Ext:7011

M600 / M600 PRO CONSTRUCTION SURVEY KIT FEATURES
---
M600 / M600 PRO - INDUSTRY GRADE PERFORMANCE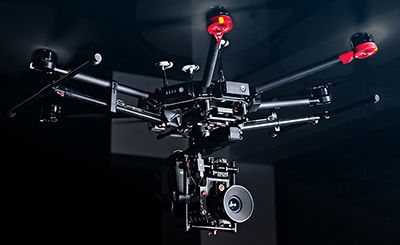 The DJI M600 Hexacopter is a professional grade drone. Integrated with powerful DJI tech such as the A3 Flight Controller, Lightbridge 2 system, and intelligent battery system. Compatible with all Zenmuse Series of cameras and gimbals, and a payload of 13.2 pounds, this drone truly is a workhorse to benefit with high rise inspections.
---
D-RTK GNSS FOR IMPROVED ACCURACY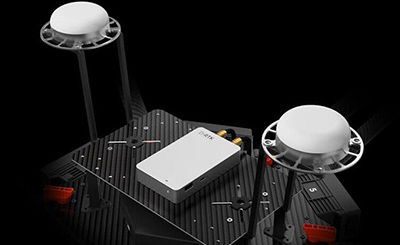 D-RTK is a high precision navigation and positioning system specially designed for DJI A3 series flight controllers. Using dynamic differential technology, it provides ultra-accurate, centimeter level 3D positioning. This enhanced accuracy over typical barometer, compass and GPS systems makes D-RTK essential when inspecting high-rise buildings.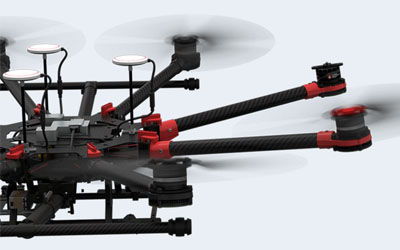 The new attitude determination and multi-sensor fusion algorithms improve the A3's control accuracy. The robust control algorithm enables the A3 and A3 Pro to be adapted to a wide range of aircraft without the need for manual tuning. With a fault-tolerant control system, a hexacopter or octocopter can land safely even in the event of propulsion system failure.
PAYLOAD CONFIGURATION OPTIONS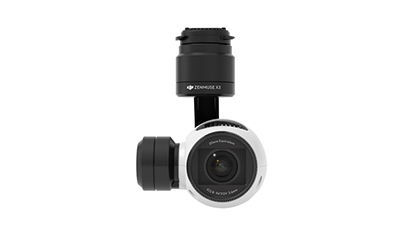 1/2.3" sensor
Records at 4096 × 2160 (25fps) or 1920 × 1080 (60fps)
12MP photographs
9 element rectilinear wide angle lens
4K Videos
12MP
360⁰ Range
3-Axis Gimbal
---
DJI ZENMUSE XT THERMAL
CAMERA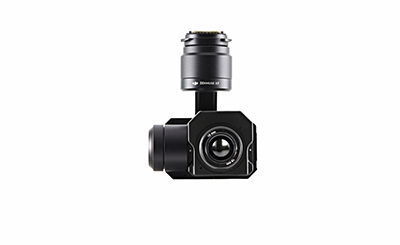 Advanced Radiometry
Thermal Imaging Camera
Uncooled VO × Microbolometer
640 × 512 or 336 × 256 Resolution
2x, 4x, 8x or 2x, 4x Digital Zoom
<50 mK at f/1.0 Sensitivity (NEdT)
14 Bit TIFF