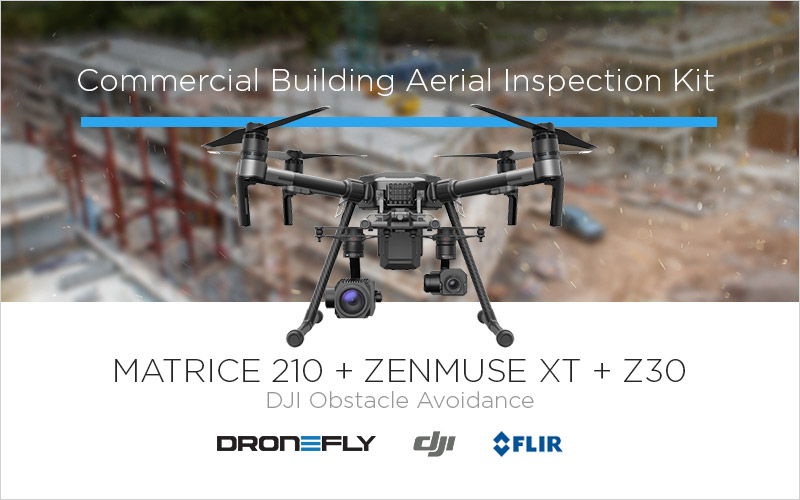 M210 COMMERCIAL BUILDING AERIAL INSPECTION KIT
Another drone kit that you can get from Dronefly is the M210 Commercial building inspection kit. You will get:
Advanced Radiometry analysis using the DJI Zenmuse XT Thermal Camera
Obstacle avoidance included (forward, upward)
Multiple gimbal payload configuration options (Single, Dual, Top Mount)
Equipped with a dual battery system for redundancy
Water Resistant (IP43 Rated)
Capture a selected area while moving via Target Lock

CALL US TODAY
Kevin Hale
Enterprise Sales Team
kevin.hale@dronefly.com
805-480-4033 Ext:7011

MATRICE 210 COMMERCIAL BUILDING KIT FEATURES
---
DJI MATRICE 210 QUADCOPTER DRONE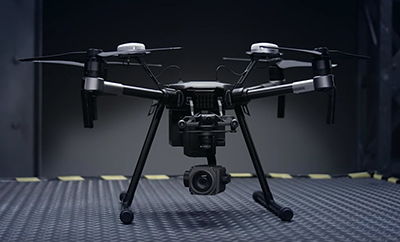 The DJI Matrice 210 included in this Search and Rescue Kit, includes new features to better assist with search and rescue operations. The Matrice 210 is compatible with all current Zenmuse Gimbals and Cameras. In addition, the drone boasts multiple payload configurations which allow for versatility in the field.
---
IP43 WATER RESISTANT AND BUILT TO ENDURE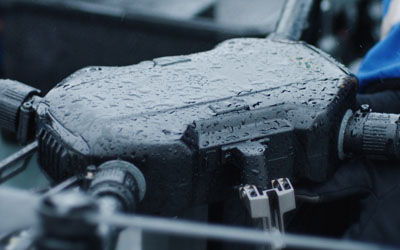 The Matrice 200 series, including the Matrice 210, is now water resistant, and built for rough weather conditions. It has high performance motors, and is paired with 17-inch propellers to ensure stable flights in strong winds. In addition, the drone itself comes with battery heaters in case you are flying in sub-zero temperatures, which will keep the batteries performing well.
---
DUAL BATTERY (EXTENDED FLIGHT TIME)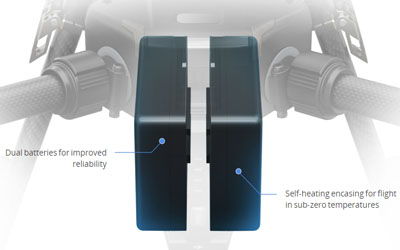 In keeping with the same feature as the Matrice 100, the DJI Matrice 200 series comes with a dual battery system. Using the same TB50 batteries as the DJI Inspire 2, the slim batteries are able to be used to give you longer flight times and improved reliability. 
PAYLOAD CONFIGURATION OPTIONS